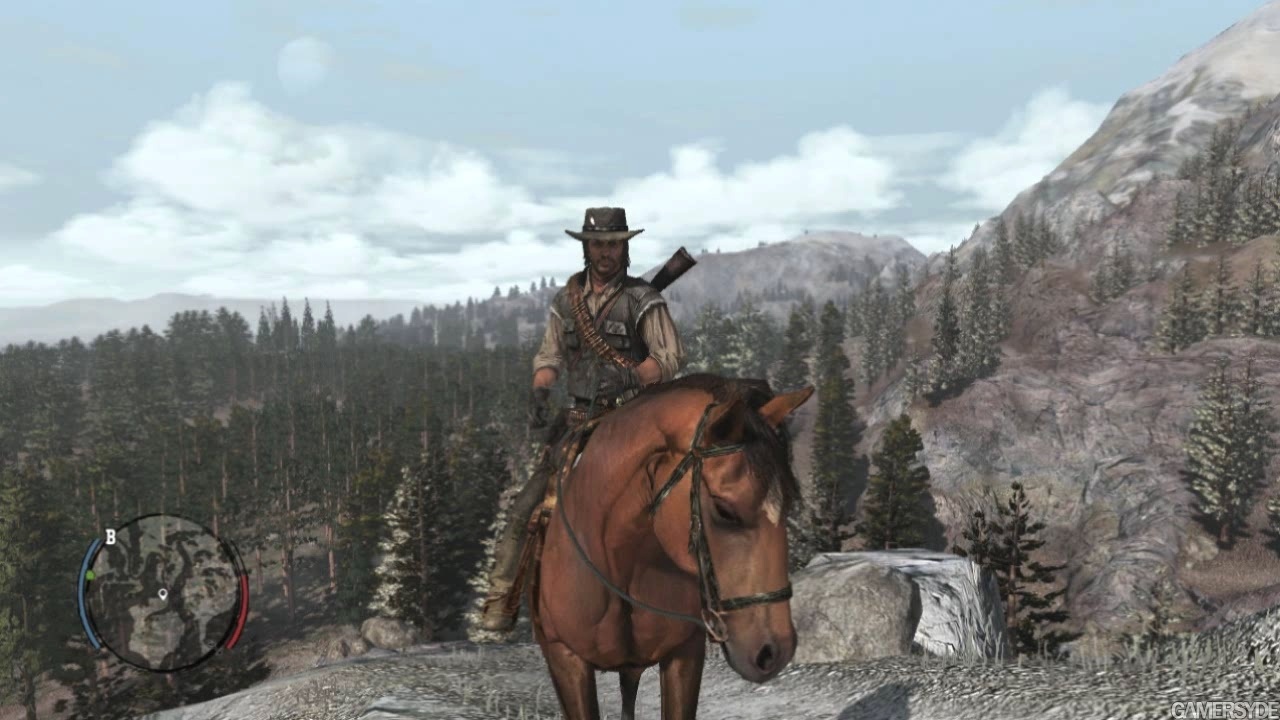 Hey all!
Well, I have
a buddy
who is considering undertaking a new project. Now, it would take putting away his entire current set up (which is a bit of a brute, as it is a huge amount of stuff) and the building/collecting of an entirely new collection! However, if done, it could be REALLY neat:)
So, he wants to clean off his ACW set-up, and to do a western sort of thing... sort of a "plains of Colorado leading up the mountains." He is basically looking at doing about a third of the table or so as mountains/pine forest, a third as "in between" and a third as flat grasslands and a town, all in 15mm.
He plans to then settle it with 15mm cowboys and civilians, and maybe do a little role-playing sort of wargame with it! They would be single mounted, but the idea is some sort of "posse" or "gang" thing, with characters as the leaders.
Now, some pieces of this are fairly simple... cowboys and gunslingers in 15mm are not that hard to find... neither are buildings, or pine trees:)
However, a few bits might be harder to find... things like wild animals (deer, bear, wolves) are not something I've ever seen in 15mm. SO!
Question 1
: has anyone out there seen anything like those in that scale?
Now, the
second question
... has anyone done this sort of environment on the tabletop before? Would love a few examples to take a look at.
Anyway... thanks in advance for any suggestions!